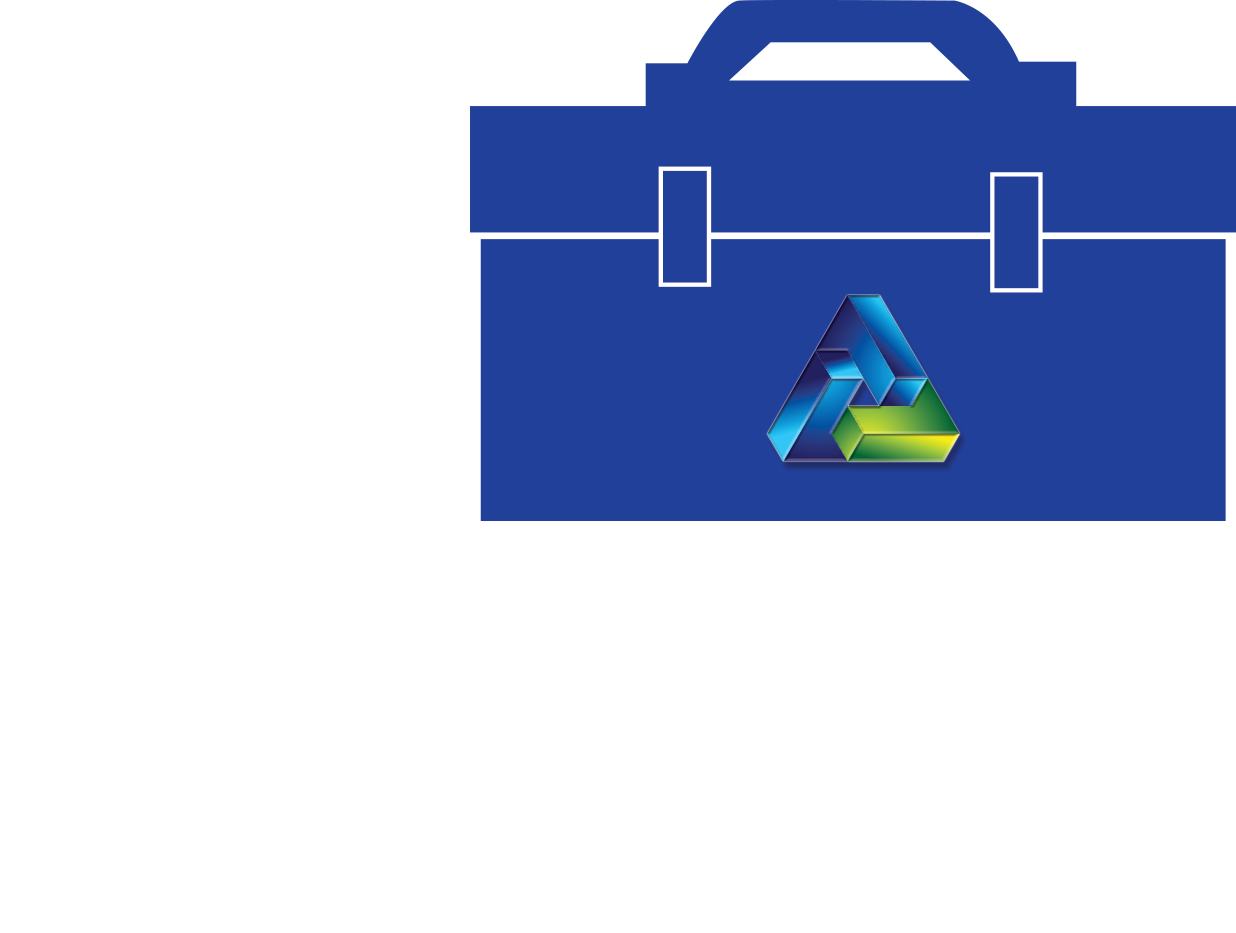 Apriori Technologies consulting team has over 25 years of experience in Information Technology and Change Management. Apriori consultants are experienced in multiple industries, skills and platforms. An Apriori consultant is focused on delivery and results, leveraging an array of tools to streamline benefits for each client. The services that Apriori offers are as follows:
Custom Applications Development—a proven method and infrastructure to provide on-shore, near shore, and offshore development services. Using Apriori's development structure and collaboration resources customer gain the following:
The Apriori development teams produce applications that are platform independent, scalable, and customer centric. Apriori's managed systems architecture reduces operations resources needed to maintain and verify automated products.
Apriori will provide an aggressive price and will partner to provide the appropriate customer solution.
Apriori has a track record in collaborative offshore development and an infrastructure to support the development.
Database Design—design of traditional relational databases, data warehouses, and content based (CMS) databases. Apriori specializes in high end data acquisition, intelligence based data access and on demand data delivery delivery/availability methods.

Information Planning—through C level experience, Apriori aligns business projections with technology support. Apriori has a unique planning methodology that aligns corporate objectives with resources to produce a man-power, hardware and software plan.

Website/Portal Design and Development—as part of the Apriori's integrated architecture Web Portal development using both pull and push technology.

Web Content Delivery—using advance text search algorithms, intelligence based delivery forecasts, content management integration, and and advanced database technology Apriori delivers content to Web applications.

Workflow Based Engineering—as part of Apriori's batch architecture an integrated and self documenting workflow processing is used. The architecture uses integrated communications components, status reporting, alarming, machine independent code and applications management. All of the components of the architecture are integrated into a customer centric delivery mechanism.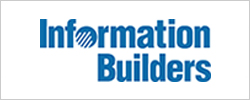 Information Builders enables agile information solutions with business intelligence (BI) and integration technologies. Our flagship WebFOCUS platform – the world's most widely utilized BI solution – is flexible, scalable, and secure. It permeates every level of the extended enterprise and delivers actionable information through a simple user experience. iWay Software, an innovator of enterprise integration, solves complex integration problems quickly using pre-built components – enabling minimum custom programming with a flexible enterprise architecture that can adapt to long-term change. Headquartered in New York City, Information Builders has more than 12,000 customers and 350 business partners.
For more information, please visit www.informationbuilders.com