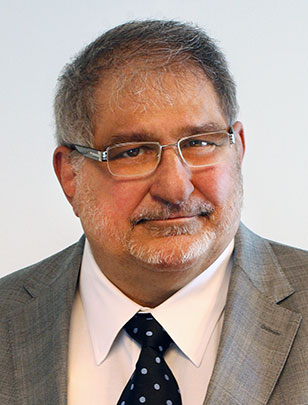 Albert Pedrinan – President and Development Practice Manager
Albert is the founder of Apriori Technologies, Inc. (Apriori) After founding Apriori in 1989 he joined the Law Bulletin Publishing Company (LBPC) as Senior Vice President and Chief Information Officer. After a three year stay as CIO and head of the Division, Albert rejoined Apriori in his current position. The new target set by Albert is the Government Contracting market and media/communications companies. The primary areas of focus for Apriori are:
Strategic ERP implementation/customizations.
Mission critical development.
Business intelligence for technology leader's usage.
Program management office packaging.
Compliance methodology implementation.
Automated quality assurance.
Some of the highlights of engagements at Apriori have been:
Chief Information Officer of 21st Century Telecom.
Chief Operations Officer AP Products Manufacturing.
Author of Service Order Provisioning System – system sold by Apriori to Competitive Local Exchange Carriers to provision orders for telephony, internet, and video with a 70% headcount reduction.
Author of the Network Element Inventory Reclamation System – a system sold by Apriori to Regional Bell Operating Companies to reconcile trunk allocation to physical inventory residing on Intelligent Network Elements on the carrier's network.
Prior to joining Apriori, Albert was the founder and President of PMC, Inc. a software and consulting company. Some of the highlights while at PMC, Inc. include the following:
Author of the Payroll Personnel System for the City of New York – a system used to track and evaluate personnel transactions for the City. It's initial use of the system was tracking and later usage was for compliance.
Author of the Service Automation System – a system sold by PMC, Inc. to companies in the financial services industries.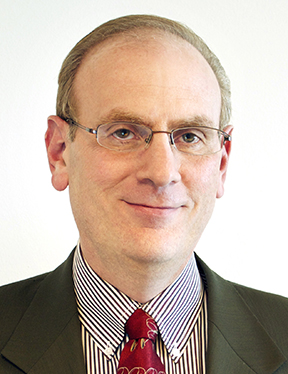 Roger Rarick
Roger brings over 25 years of technology leadership development and operations, including, PM and PMO, strategic design, architecture, business intelligence, software and infrastructure, compliance and organizational development, in private business and public service.
He has held Sr. Technology positions in small and Fortune 1000 companies within the manufacturing, mining, high-tech, and aerospace industries. Within these Technology Leadership and Individual Contributor consulting roles, Roger has walked many of the same miles as Technology Managers and Leaders as well as rank and file work. His prior experience gives him tremendous insight into an organizations technology strategies, requirements, business processes and systems, as well as human capital needs for success.
Prior to private sector work Roger fulfilled a longstanding military career in the USAF serving in various leadership positions in Information Technology, Logistics, Aviation Engineering, Compliance, Quality, and Organizational Development. He also taught classes in Leadership, Compliance and Organizational Development.
Roger has also served as a Consultant to the National Guard Bureau, as well as on the Board of Examiners for the Secretary of the Air Force Performance Excellence Award, and as a board member for the Kansas Award for Excellence Foundation.