The Apriori Development and Software integration practice was the first practice launched. From the outset, Apriori focused on the development and/or deployment of mission critical systems through the use of:
Sound design methodologies tailored the customer's environment and needs.

Scheduling and project management that drives the development process and keeps the customer in concert with the development process. Apriori development project managers are all subject matter experts in development, development methodologies, and project management. It is through the use of senior development project managers and senior developers that Apriori scheduling can be precise in delivery scope.

Implementation focused senior development staff. Focus on customer product turnover and where applicable inclusion of customer staff in the development process.

Inclusion for quality assurance at appropriate levels during the software development life cycle. Automation of test procedures where the payback is seen as feasible.

Documentation services that exhibits product operating requirements as well as technical architecture.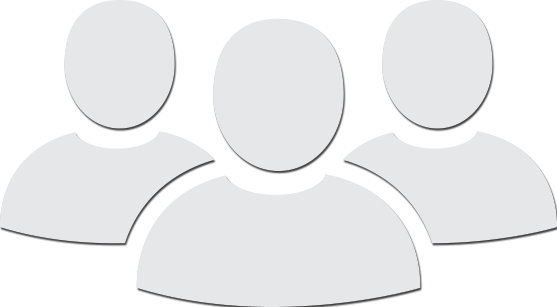 As part of customer needs, Apriori expanded the development practice to include the following areas:
Business Intelligence – software selection studies, KPI selection, data design, ETL design, report design, development of applicable cubes, ETL development, and report development.

ERP Integration – software selection studies, software implementation project management, infrastructure selection, software customization, and software quality assurance service.
Apriori's development strengths:
J2EE, Application Development Framework, Java, .Net, Oracle Fusion Suite, C++, C#, and ABAP

Middle Tier Experience – experience at both the development and administration of Weblogic, JBOSS, Netweaver, and Websphere

Database Experience – Oracle, SQL Server, and Sybase both at the development and administrative levels

Content Management Experience – Siemens Teamcenter, Documentum, and Content@

ERP Implementation/customization experience – SAP, Oracle eBusiness Suite, and Siemens Teamcenter

B2B Experience – SOA, BPEL, and EDI

Configuration Management Experience – SVN, Clearcase, PVCS, and Ant

Business Intelligence Experience – Cognos, Pentaho, Informatica, WebFocus, SAP BI, Business Objects, Business Analytics, Performance Management Framework, and iWay Integration Suite

Design Experience – database, enterprise architecture, application, and data warehousing

Operating Systems Experience – Linux, Unix, and Windows Server