Apriori's project management approach blends the strength of experienced and proven consultants with an unparalleled ability to partner with each customer to deliver immediate value on their terms. We have learned that there is no substitute to tried and tested experience and have found that project leadership requires project managers that can drive complex functional/technical decision facilitation.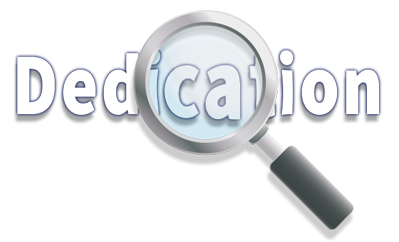 Value Delivery 
Projects are always scoped and delivered with client value delivery as the driving force. Apriori's size advantage enables our consultants to give dedicated focus to your objectives. Our experience in Project Portfolio Management, Program Office, and IT Balanced Scorecards results in intuition and consultative value not consistent in other firms.
Leadership
We provide supplemental or long term project leadership for enterprise strategic projects. We have experience in every aspect of Information Technology delivery and all major technology vendor platforms. Our consultants excel not only in leadership, but people development & dynamics as well.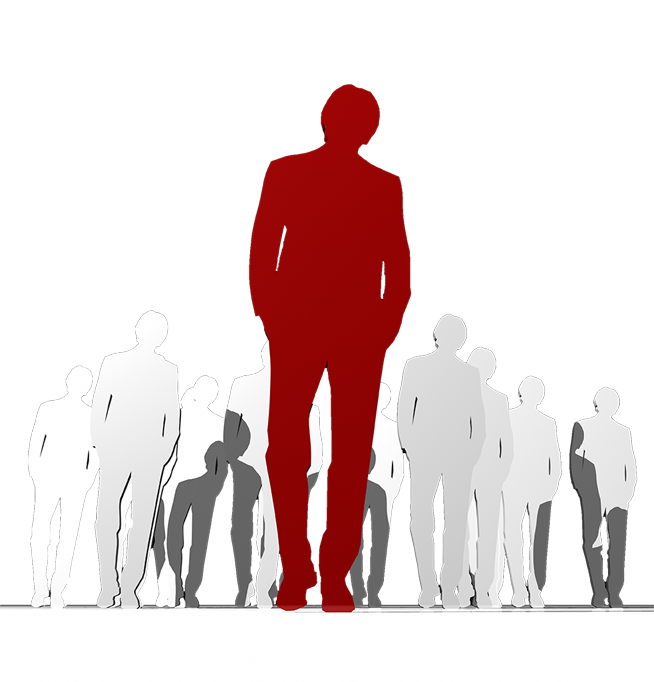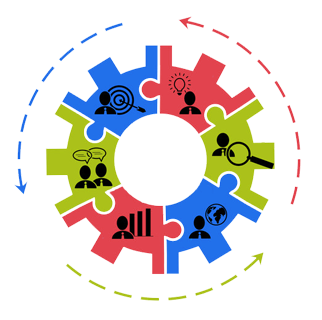 Methodology
Apriori has a turn-key Project Management methodology took kit and project training guide that can jump start planning phases.  Most clients prefer to leverage our experience and assets to either supplement or mature their existing methodologies specific to the project initiative.  We understand the importance of a quick start and speaking common terms and adjust to client needs accordingly.
Risk Management
Our methodology and SDLC approaches integrate project risk management. We are differentiated by our respect for the risk management process and its direct correlation to project success. We intentionally burn down risks and have the experience and intuition to know when to address risks with corrective action and when to monitor and control. 
SDLC and Change Management
Our Project Management services go beyond the typical Initiate, Plan, Execute, Control, & Close phases. As required, Apriori can manage RFP processes, vendor negotiations, software assessments, ROI / business case development and portfolio planning. We can also supplement change management capability when required.
Capability Maturity
Apriori can methodically assess and improve both PMO capabilities and IT Delivery capabilities.  We use a 5 stage capability model based on process definition, standardization,  efficiency — and can help clients position their strategic initiatives against an intentional focus on substantiated maturity improvements.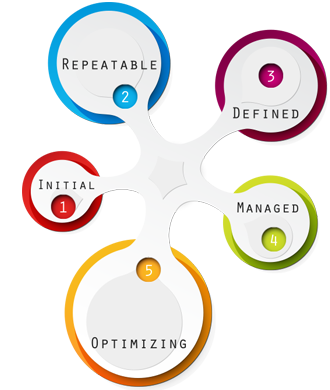 Criticality of Project Management Performance
Only 17% of companies classify as high performing project execution.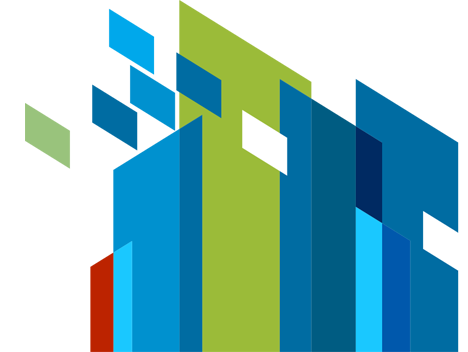 High Performing companies risk 14x in project execution VS lower performing companies.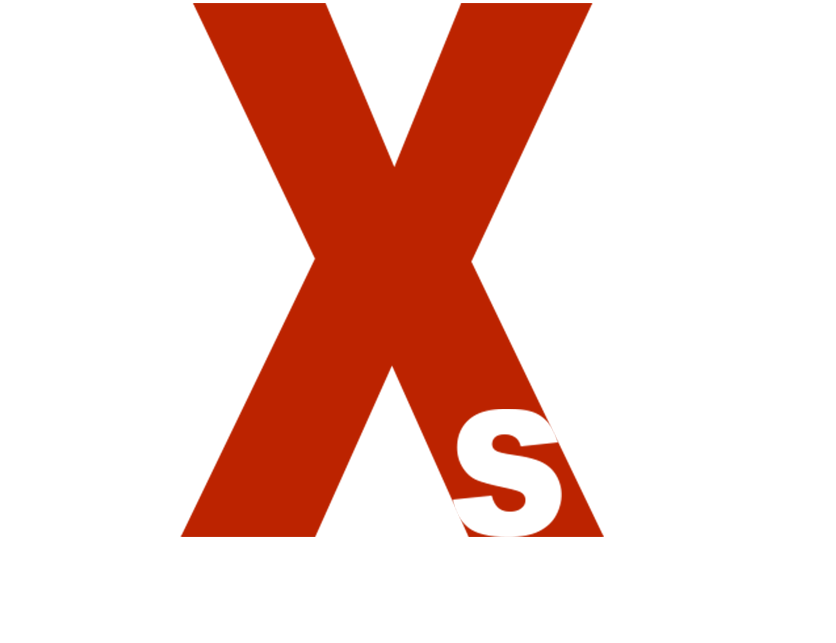 *source:  PMI Pulse of the Profession 2013  http://www.pmi.org/~/media/PDF/Business-Solutions/PMI-Pulse%20Report-2013Mar4.ashx
Ask Apriori how to build a high performing high energy project management capability today.